Protecting Business Continuity
Computer viruses aren't the only threat
Cleaning and dust removal in a data centre, computer or server room is vital for reliable
equipment operation – just like virus protection is essential for software.
Detailed annual sub-floor and regular above-floor services will keep your computer room or data centre free from harmful dust and contaminants that can cause equipment to overheat or decrease operating life.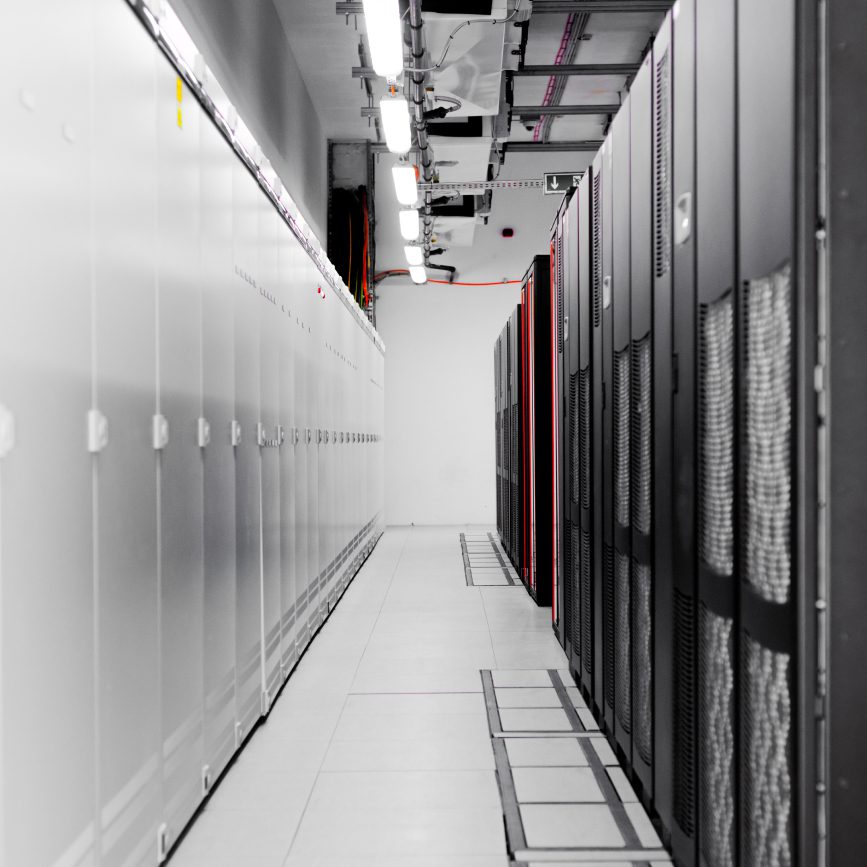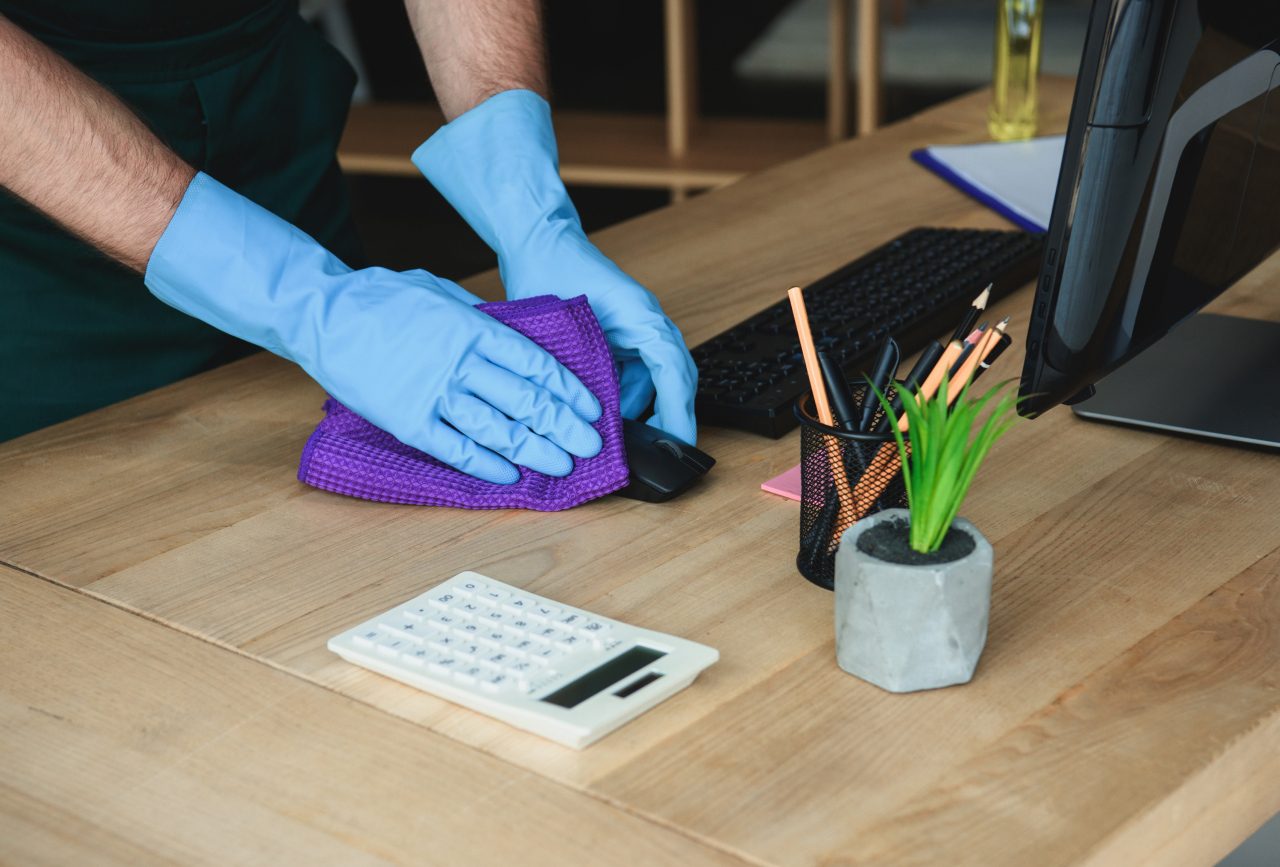 Systemcare Technicians are Different!
Specialist training and equipment
Our specialist data centre technicians differ from general commercial cleaners. As BACS-trained experts in technical cleaning, our team understands the critical nature of the environments they work in.
We use the best available equipment, products and methods to ensure the most comprehensive clean possible – all while taking precautions to protect the
valuable and essential IT equipment they're working around.
Essential cleaning for seamless IT services
Systemcare's Data Centre cleaning services include sub-floor, above-floor, internal server rack, and high-rise fixture cleaning. In addition to cleaning data facilities, we also sanitise and clean PCs, workstations, telephones, printers, mice and all electronic office equipment – providing a hygienic workplace.
Sub-floor cleaning removes contaminants underneath the raised flooring common in data centres which contain mission-critical cables. Without regular cleaning, dust and other particles can build up and present a risk to the equipment.
Sub-floor cleaning targets tile edges and undersides, grilles, pedestals and stringers, all
cables, cable trays, power points, floor surfaces and equipment under the floor.
Specialist 'dry' cleaning methods help to protect IT equipment and sensors.
We can recommend a suitable frequency of cleaning for your site, based on the number of people entering the area.
Routine above-floor cleaning removes contaminants that could cause computer malfunctions and maintains a professional working environment for operators.
Our cleaning process eliminates the use of water buckets – so there is no risk of water entering the sub-floor or affecting equipment.
For added protection of your data centre, we stock and sell tacky mats to capture particles from inbound foot traffic and equipment wheels. These can significantly reduce and control inbound contamination, reduce cleaning costs, and extend the life of floor finishes.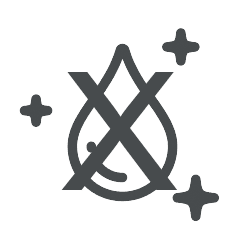 Server rack interiors and pod exteriors are susceptible to airborne particles accumulating on horizontal and vertical surfaces. Cleaning inside and out helps maintain particle level standards for the entire data centre or server room. We recommend server racks and pods undergo internal and external cleaning at least annually.
Our specialist approach means normal operation isn't disrupted. We only use electrical equipment dedicated to cleaning IT environments, with in-line safeguards to protect against power surges.
All Systemcare technicians are trained not to disturb circuit breakers, switches and cabling connections when cleaning adjacent areas. We target both vertical and horizontal surfaces, including rack doors, and remove items such as cable cuttings and ties, screws, bolts and packaging materials.
No moisture of any form is used; we use low-lint disposable cloths which trap and remove loose dust without a static charge build up.
High-rise Fixture Cleaning
Regular cleaning helps to remove dust which can settle on high-rise fixtures such as pipework, cable trays, light fittings, fibre conduits, VESDA (Very Early Smoke Detection Apparatus) conduits, air conditioning ducts, bracketry and cage tops.
Our trained technicians use specialist high-reach equipment including fibreglass ladders with non-marking rubber feet for added protection.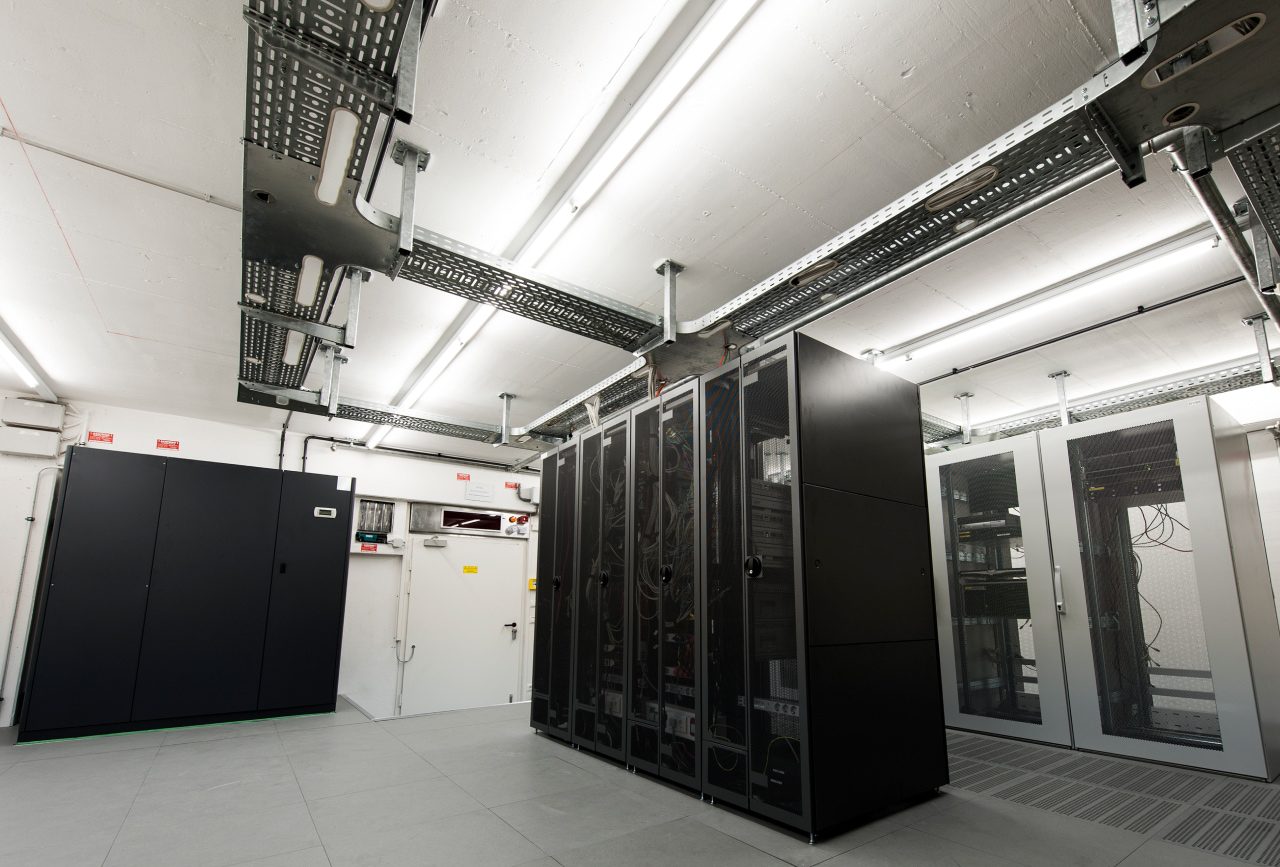 Contact us to arrange a specialist quote
0800 50 80 29
+64 4586 0593 (Int'l)
office@supercarenz.co.nz
www.supercarenz.co.nz
Join Our Mailing List
A newsletter to keep you up-to-date with what is happening at Systemcare.