ABOUT US
Since opening our doors in Wellington in 2008, we have worked hard to establish our excellent reputation of being an outstanding cleaning services provider. We have a loyal customer base which is a result of our constant asking of the same question: "What keeps a Supercare customer happy?"

Deal directly with the owner




NZ family owned & operated
WHAT WE DO
Since opening our doors in Wellington in 2008, we have worked hard to establish our excellent reputation of being an outstanding cleaning services provider. We have a loyal customer base which is a result of our constant asking of the same question: "What keeps a Supercare customer happy?"
Join Our Mailing List
A monthly newsletter to keep you up-to-date with what is happening at Supercare.

Essential cleaning for seamless IT services
Systemcare's Data Centre cleaning services include sub-floor, above-floor, internal server rack, and high- rise fixture cleaning. In addition to cleaning data facilities, we also sanitise and clean PCs, workstations, telephones, printers, mice and all electronic office.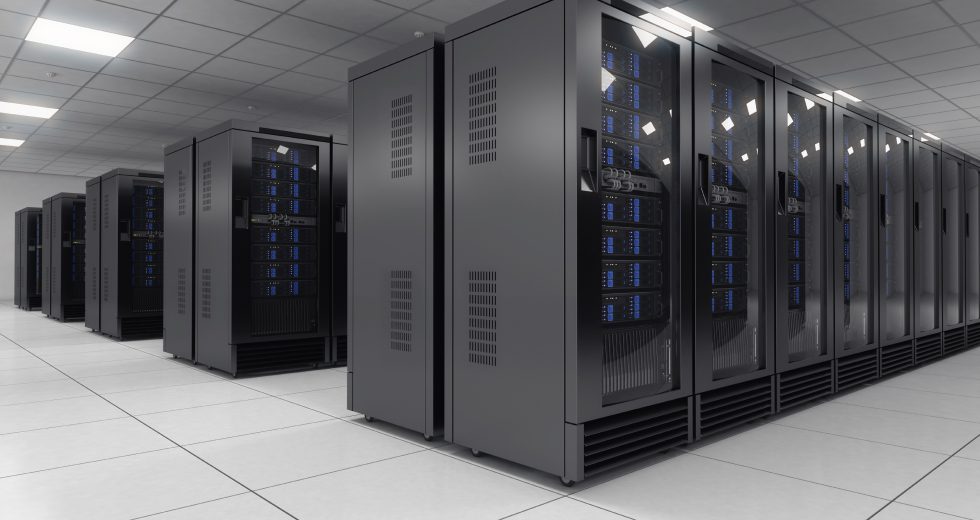 Sub-floor Cleaning
Above-floor Cleaning
Server Rack Cleaning
High-rise Fixture Cleaning
Workplace health monitoring for your most important asset
Using our purpose-built mobile clinic and trained technicians, Peoplecare offers a convenient and affordable on-site health screening service which minimises downtime.
Hearing Tests – in our sound proof booth
Lung Function Tests
Hand/Arm Vibration Syndrome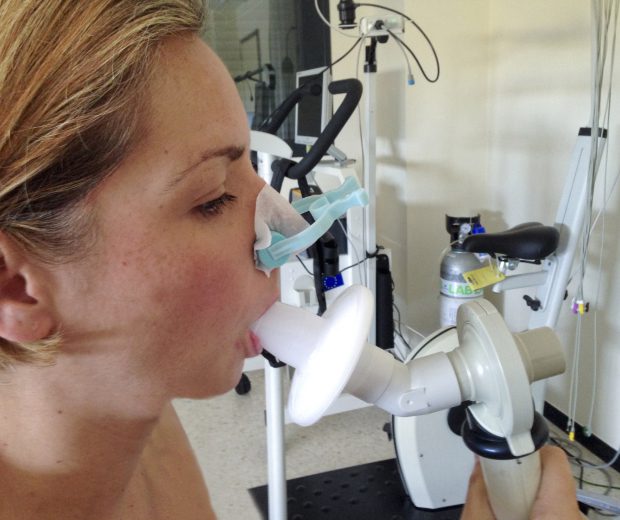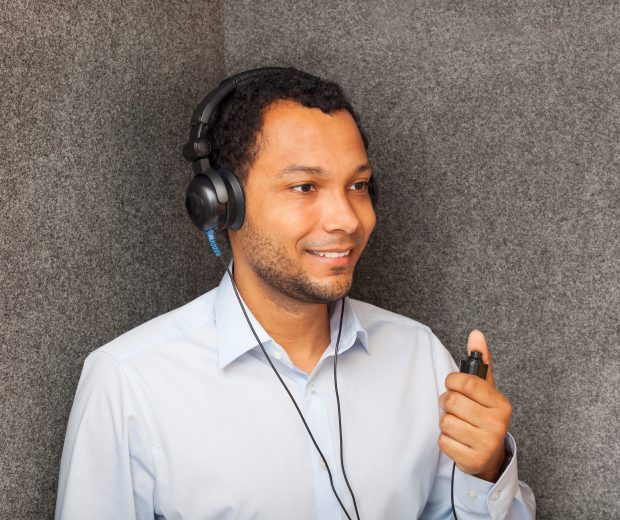 Get in Touch
In need of Professional Commercial Cleaning Services?
Call us or send us an email and we'll be there to help tidy up your place!
And remember: We don't just clean, we care!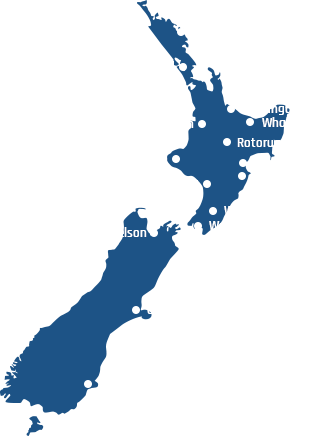 "BRANZ's Judgeford campus has been cleaned by Supercare since March 2010. The Judgeford site is spread over a large area and comprises a number of buildings which include offices for our staff of around 100, laboratories and test buildings. Since we have shifted to Supercare we have found their service to be excellent. Ian Kebbell has been great to deal with and nothing seems to be too much trouble.The cleaners employed by Supercare have been great and have been consistent and reliable."

"BRANZ's Judgeford campus has been cleaned by Supercare since March 2010. The Judgeford site is spread over a large area and comprises a number of buildings which include offices for our staff of around 100, laboratories and test buildings. Since we have shifted to Supercare we have found their service to be excellent. Ian Kebbell has been great to deal with and nothing seems to be too much trouble.The cleaners employed by Supercare have been great and have been consistent and reliable."